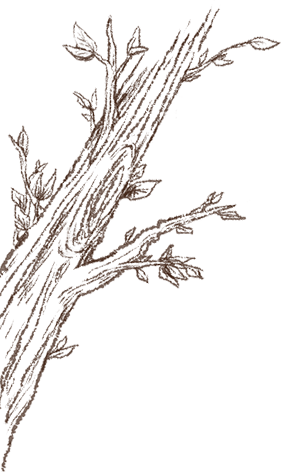 Disaster measurement
We provide reliable emergency supplies collected domestically and internationally to protect your life and precious property from unpredictable earthquake, a sudden heavy downpour and the secondary disaster caused by those calamities.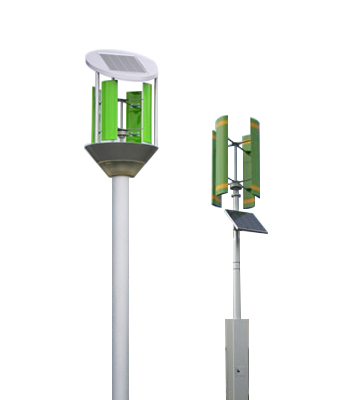 Compact wind generator Kharios
Stable efficient wind generator.
Bring peace with gentle breeze
―― For city, store, anywhere.
Available for any situation.
Possible to generate electricity with winds from 360°any direction.
Starts to operate with 1.2mph (0.8mph for 1kW).
Hybrid system of solar and wind power generator.
Supply electricity directly outside through outlet.
Contains storage cell inside, so useful for emergency.
Making less-noise and vibration to not offend surround environment.
Various color choices for wing and pillar.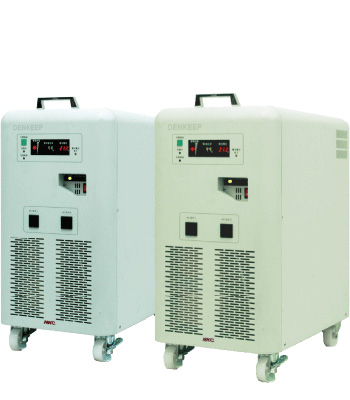 DENKEEP
DENKEEP is a compact and easy-to-carry emergency storage battery. It is designed as a 1kWh battery,
the suitable amount assuming the emergency situation.
SAVE electricity in case of emergency.
Lithium-ion battery.
Connected to the photovoltaic power generation system to make the DENKEEP available for emergency.
It is easy to carry to the location to use because of its compactness.
Simple and stylish design.
For lighting and PC in office, TV or refrigerator.
Quick charging. Taking only 2 hours to full-charge the Lithium-ion battery.
PC works for 30 constant hours with one full-charge (Using 1kW model).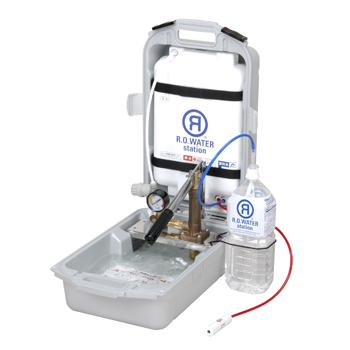 Portable water filter (Rescue AQUA 911)
Safe water anytime at anywhere.
Survival equipment for emergency to protect myself and others.
Easy to make the "clean and safe" water with rainwater and even bathwater.
Gained world recognition.
The world-first development with nanotechnology () for portable water filter.
Remove toxic substances such as germs and viruses.
Change the bathwater or river water into the "Clean and Safe"drinking water without chemical treatment.
Impact-resistance case protects the Rescue AQUA 911 from an unexpected falling.
Easy to set up and easy to carry, but still keeps outstanding performance.
Adapted to the manual design considering in case of no lifeline.
Fast purification of water, only taking 5mins for 2l of water. Possible to clean 600L (for 300 people) per a day.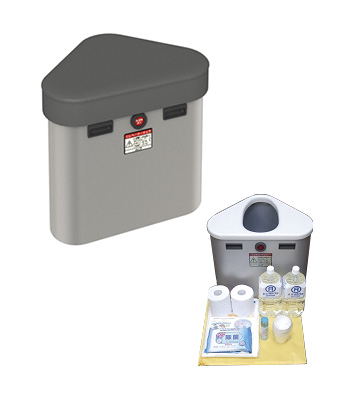 Elevator chair
Not to stuck in the elevator in case for emergency.
Water and light are inside of the product. It also can be an emergency toilet.
Usable as a chair in general. Ease and comfort even in emergency.
Easy to set up by only putting. Usable chair for elevator users in general.
Avoid any uncomfortable situations regarding to water light and toilet.
Also contains blind fold and deodorants for privacy.
Security functions for a prank.
Gives good impression of the buildings and public facilities on users.
Easily to see the label on it even in dark.
Posted on the newspaper→Publication information