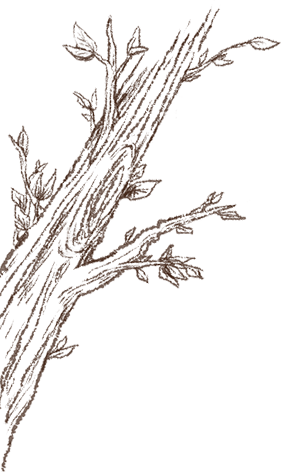 Recently, renewable energy has been attracting attention.
Japan has a low energy self-sufficiency rate among the major countries of the world.
It relies most of the energy source to fossil fuel by the imports.
In order to solve the problem of stable supply of energy without depending on change in the global situation, we need to introduction of renewable energy with no carbon dioxide and returnable.
We proposed the environmental products and renewable energy systems that take advantage of the characteristics and the forces of nature by cutting-edge technology to support the community development of the use of them, "local production for local consumption".
*In order to meet the needs of our customers, meeting a condition confirmation is required for installation of the system and product.
For more information, please contact the nearest branch or office.
Environment Division Offices
 Gifu sales office TEL:+81(0)58-214-3493 / Tokyo sales office TEL:+81(0)3-6912-9175
 Kyoto sales office TEL:+81(0)75-746-5491
Environmental Products

Supplies For Disaster