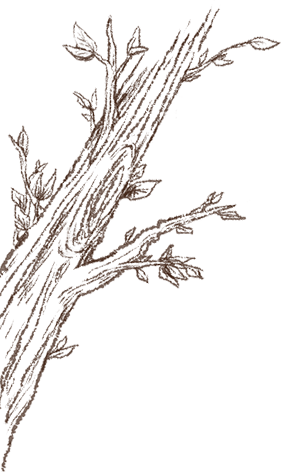 about PLATIPUS ANCHORS
Over 35 years of experience in providing Percussion Driven Earth Anchoring Solutions (PDEA's®) for a wide variety of market sectors. The proof of our work, engineering skills and diligence speaks for itself.
Since being founded in 1982, Platipus Anchors has become renowned as the market-leading designer, manufacturer and supplier of mechanical earth anchoring products after earning the reputation of providing some of the most cost-effective, innovative and easily-installed anchoring solutions to a wide range of industries throughout the world.
Shinoda is the Japanese dealer for The Platipus Anchor. We import the anchor for the Japanese market.
The disaster prevention system
We use platipus anchors to quickly and easily secure the topsoil from dangerous landslides.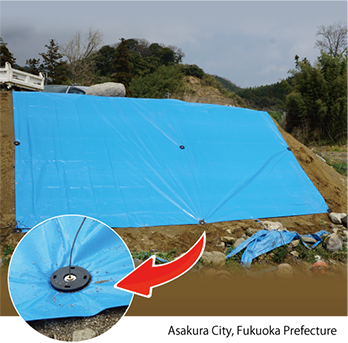 Benefits
Easy installation
The installation of the anchor system consists of three easy steps. It takes only 1 minute to install an anchor.
Tough maintaining sheets
We can install the anchors even on irregular surface to secure the protective sheets form being blown off by the wind.
Light and compact kits
The kit for a 10㎡ sheet, weight only about 3.5Kg. By reducing the work to bring sand bags, the task for the workers is both easier and safer.
*These values are simulated by Shinoda.They may vary depending on the terrain.
Making sandbags is a tiring and time consuming task which can be avoided thanks to the anchor system. Moreover compared to heavy sandbags the anchors are light and easy to store in quantity in disaster prevention warehouses or fire stations.
The anchors are sold both inside kits and alone.
How to install
There are three steps to the installation of the anchor system:
Driving the anchor in the soil.

Removing the drive rod.

Putting down the plate and loadlocking the anchor.