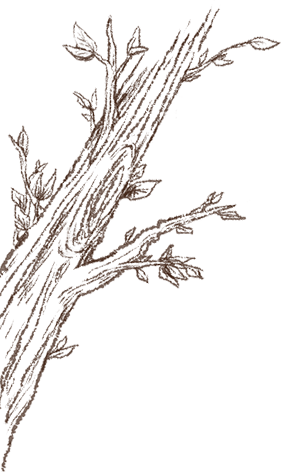 Yasuragi / YasuragiⅡ
Symbiotic Eco-products
"Wooden soundproof wall"
7th Eco-Products Awards Minister of Agriculture, Forestry and Fisheries Award!!
Wooden soundproof wall "Yasuraki Ⅱ"won the minister of agriculture, forestry and fisheries awards in the field of the Eco-Products in the 7th Eco-Products Awards which was sponsored by the Ministry of Finance, Ministry of Health, Labour and Welfare, the Ministry of Agriculture, Forestry and Fisheries, the Ministry of Economy, Trade and Industry, Ministry of Land, Infrastructure and Transport, the Ministry of the Environment.
NHK news televised a close up report on as local production for local wooden soundproof wall leads to the improvement of care and landscape of the environment.
Cleared the standard value of the soundproofing wall which former Japan Highway Public Corporation (existing NEXCO) establishes for expressways.
Feature

Natural wood specification and environmental considerations. Conventional material of road soundproof wall is made of concrete and metal, but Yasuragi utilizing natural wood.
Unlike metal, light is not reflected,
so small effect on the human body and the ecological system due to heat conduction.
From now city protect and grow the forests. We recommend the ideal wooden soundproof wall friendly to humans and the environment.
Since working can be performed easy, the dimensions of height and width can be designed according to surrounding landscape and environment. Can be use in various applications such as childcare and education facilities, noise control of parking, the appearance image up of commercial facilities etc.
Yasuragi Series
Sound Transmission Test
 
Sound
Transmission
For 400Hz
Loss Test
For 1000Hz
Reverberant
Sound
For 400Hz
Absorption
Coefficient
For 1000Hz
Standard value
More than 25dB
More than 30dB
More than 70%
More than 80%
Yasuragi

25.6dB

36.2dB

91%

101%
Performance
Carried out two tests of "The airborne sound insulation test" and "The reverberant sound absorption coefficient test", and got higher marks than the standard value set by Japan Highway Public Corporation.