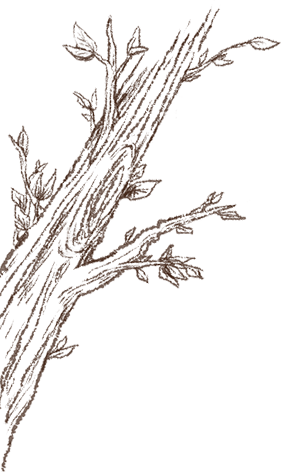 Ecological generator that is turning the engine generates a flammable gas by a chemical reaction of the wood chips.
CO2 is that wood has absorbed in the growth process in which is discharged at the time of carbon neutral gas generation come out even. Cutting edge system of "Kuntschar company" in Germany with many years of research results have patented and got TUV certification.There are a number of established track records in Germany and Italy.
12 cylinder Otto engine.
In the low-calorie gas for the engine of the special specifications, get both electricity and heat.
Ash after gasification is only 2% of the wood chips, tar is an irreducible minimum.
Actualized by the equal heat distribution and miniaturization. It does not interfere with the operation of the system!
No Gas cleaning equipment. Generate wood gas that can be directly to the engine.
Because of the gasifier with dry thermal gas filter, gas removal device is unnecessary.
Earth-friendly carbon neutral, fossil fuel zero and CO2 emissions zero.
Reduce 500t of CO2 throughout the year with using the full-energy of the wood by the gasification.


Direct combustion method is more efficiency can be improved by upsizing.
Gasification method can be efficiently generated by the small size.
Combustion→Heat
→Gas turbine
Heating
efficiency
55%
Heating
efficiency
12%
Gasification→Gas Generation
→Gas engine
Heating
efficiency
55%
Heating
efficiency
25%

Tar hardly occurs with "down draft method".
After the gasification of biomass occurs tar,
if you do not get rid of this leads to the failure of an engine.
Woody biomass gasification power generation system of Shinoda Co., Ltd., has adopted a "down-draft method" that tar hardly occurs. Costs for equipment are low compared to other methods. Costs for equipment are low compared to other methods.


Electrical output
About 100~150kWel
Power generation effeciency
About 25%
Heat output (hot water)
About 200~250kWth
Other thermal power
About 60kWth
Annual operating hours
8,000 hours or more
Annual consumption wood amount
880 tons (moisture content 15%)
Needed wood ships amount
(Change by the material)
110~150kg/hour
Wood chips conditions
About 30mm~70mm
Wood ships less than 2%
Moisture content of 15% or less
(Ideally 10% or less)
It corresponds to the conifer-hardwood Branches and
leaves can not be used
Installation space
About 80㎡
Ceiling height
Recommended 5m or more