BLUE freedom
The Blue Freedom can fully charge 5000mAh battery taking only 3 to 4 hours by placing it in a river which has water flow of 1.2m per a hour. It has an ability to fully charge a smartphone with only taking 1-2 hours.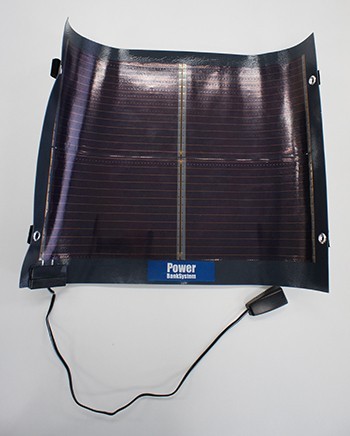 Potable power rescue
It is an extreme fast-charging solar charger using high-output photovoltaic power. The phones are charged with connecting it by USB cable.