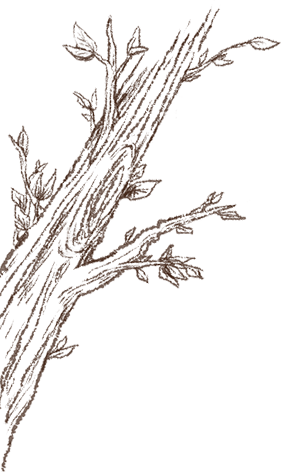 "Kosuijin" Water quality improving apparatus for closed water areas
Patent: 6158332
The Kosuijin is an innovative machine created to curtail algal bloom in enclosed water areas such as dams, lakes, inner bays. The device is working using the "fluid conveyor principle" which allows it to circulate the water from the surface to the bottom with a remarkably limited amount of machinery as well as a low power requirement.
This system is used to improve and conserve the water purity in closed water. Installing several upward-flow generators in the water in a regular polygonal shape will cause continuous vertical circulation flux between upper and bottom layer along a vertical center axis.
This vertical circulation flux distributes oxygen from the upper layer to the bottom to uniformize oxygen density in closed water.
| ●Operating status | ●Structure image |
| --- | --- |
| | |
| ●Land on the surface of the lake | ●Transfer to the installation location |
| | |
Characteristics
Adapted to closed water areas such as dams, lakes, canals, waterways, inner bays, aquatic nurseries.
Thanks to its unique design this machine is able to create a downward flow of water from the surface to the bottom using air compressor driven up flow generators.
This allows a much better circulation of oxygen to the lower strata of the water and help solving anoxy related problems.
In addition, because the Kosuijin is using a very simple configuration, compared to other comparable machines, its running and maintenance costs are low.
For particularly large water areas several machines can be combined as well.
The apparatus is very efficient at stopping algal development thanks to its capacity to improve the oxygen level in the whole water column.
The Kosuijin can be used in a wide range of depths starting at only 1m up to more than 15 meters.
Component parts
| Kosuijin control | Air compressor | Console |
| --- | --- | --- |
| | | |
Places where the Kosuijin is already in use
The dam in Minami-shimabara
(Dam)
Impoundment: 119,000㎥
Impounding area: 16,800㎡
(Machinery)
Driving source: Air compressor 5.5kW
Air amount: 605L/min
Center well: FRP 350A×1.0m×3
Amount of active water: Upflow amount 201,000㎥/day
Downflow amount: 33,500㎥/day
Kurashiki Country Club
Impounding area: 1,000㎡ Depth: 1.0m Machinery: Type-6K-2.0 (Blower 0.75kW)
(Before installation)
(Setting)
(After installation)