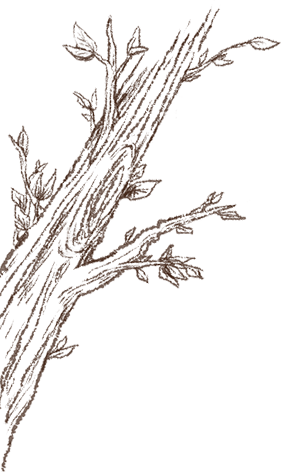 We are selling materials used for civil engineerings, constructions and infrastructures.
Listening to our clients we carefully select among hundreds of references the best products
to suit their expectations.
Our range of services include construction materials, design and construction work.
We can also advise our clients on civil engineering matters such as:
information on the latest products available
new construction methods
time and cost management of construction works
Roads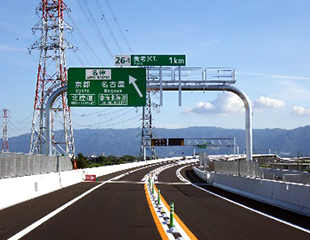 Signpost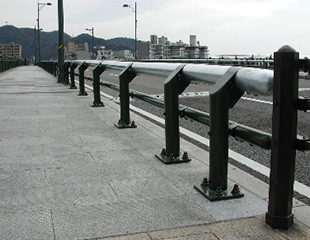 Guard pipe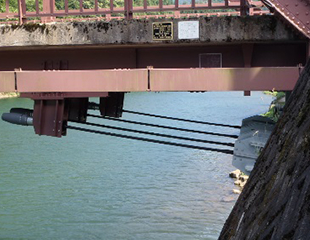 Bridge collapse prevention system
We undertake the construction of guard pipes, bridge railings and collapse prevention systems,which are essential safety measures.
We can also perform the maintenance and reparation of roads, the seismic strengthening works for bridges as well as falling rocks hazard prevention works.
Our aim at Shinoda is to build reliable roads and resilient cities for all to live in security.
Forest conservation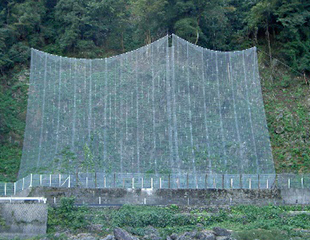 Curtain net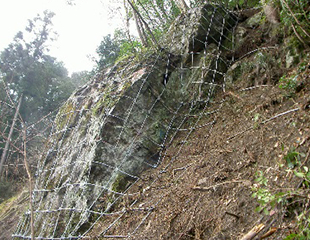 Rope net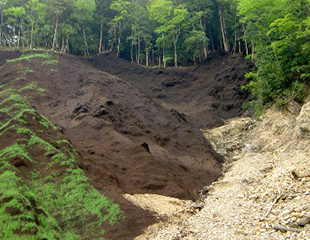 Mighty net
80% of Gifu prefecture is made of natural forest.
That is the reason why many natural disasters can occur. In case of heavy rain or earthquake, rocks may fall and landslide may happen threatening people in their everyday life.
To protect people's lives and belongings from those disasters, we offer landslides countermeasures targeted to the most vulnerable areas near the woodlands.
By protecting and tending to the forest we are improving its natural tendency to retain water thus protecting both the people and the environment.
PLATIPUS ANCHORS (protecting from topsoil landslides)
We formed a corporate partnership with a British company, Platipus Anchors Limited. We use platipus anchors to quickly and easily secure the topsoil from creating landslides.
There are three steps to the installation of the anchor system:
driving the anchor in the soil
removing the drive rod
loadlocking the anchor
By pulling its wire the anchor will pivot and lock itself in the ground.
Not only can the anchor system help prevent landslides, its flexibility and ease of utilization also allow it to be used in many other situations such as stabilizing a tree, fixing a tent or a sheet to the ground etc...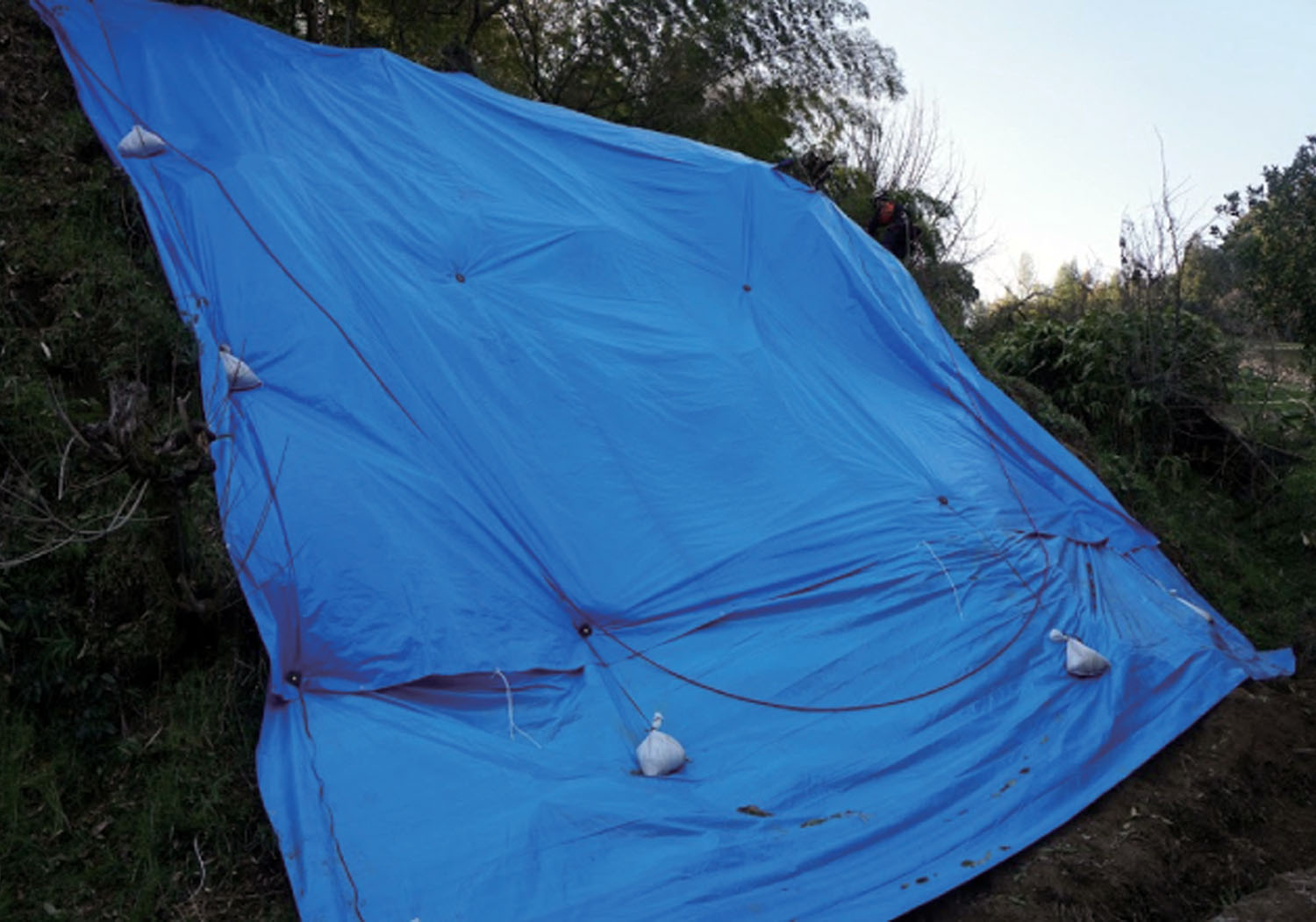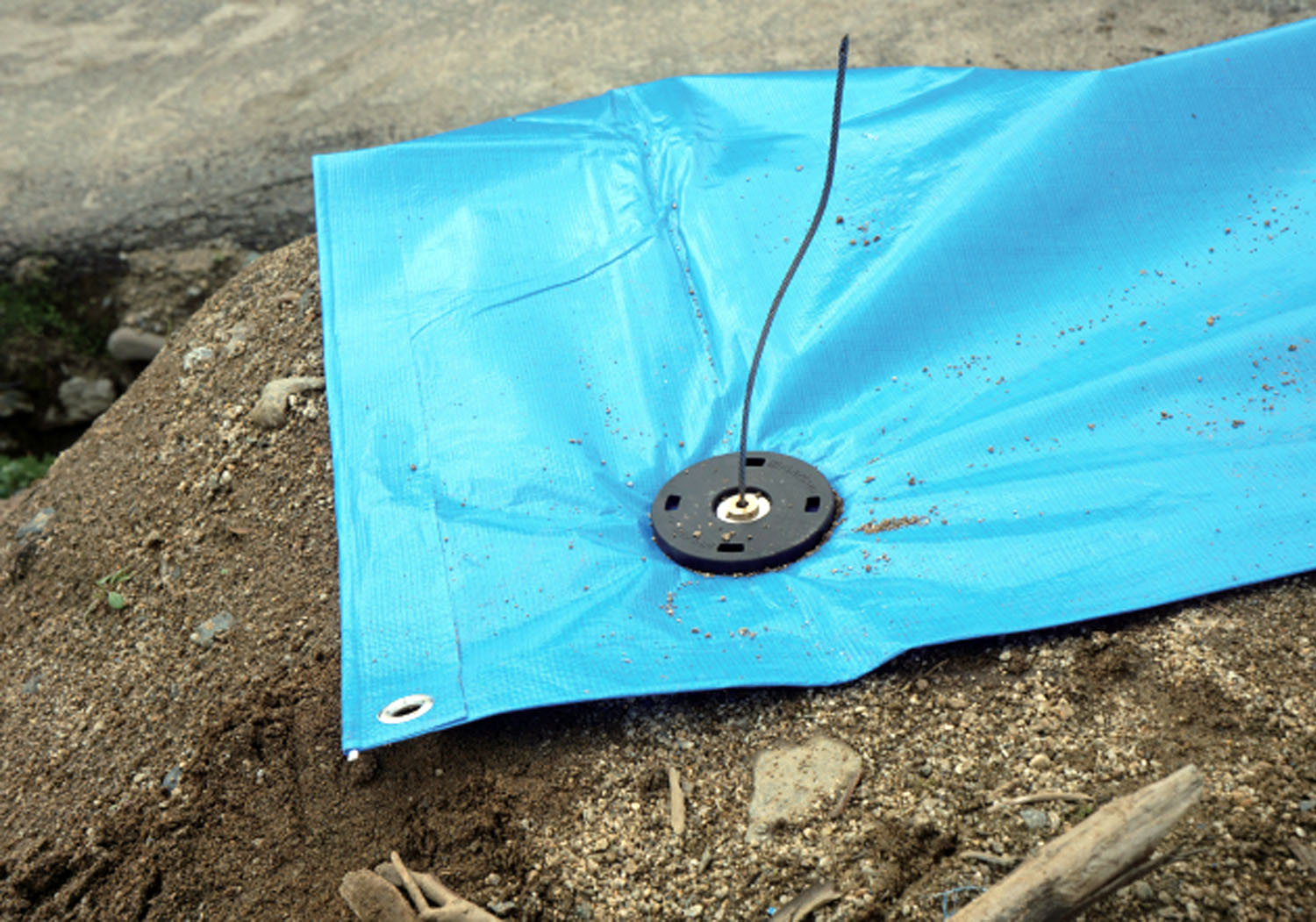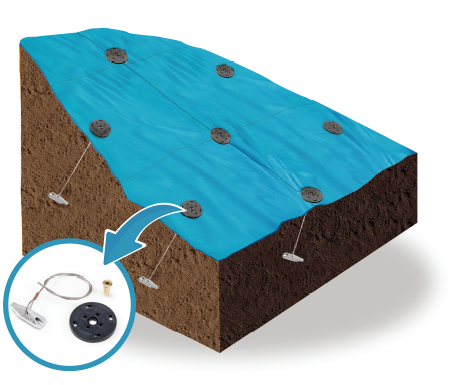 Click here for more information about the disaster prevention kit.
River and Erosion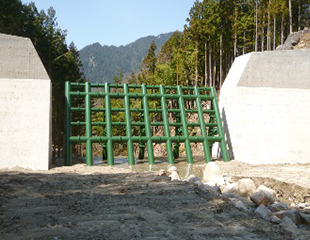 Slit Dam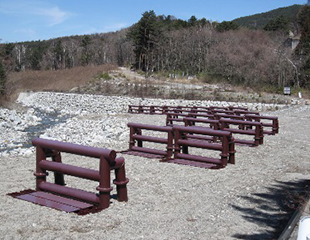 Steel Slit Dam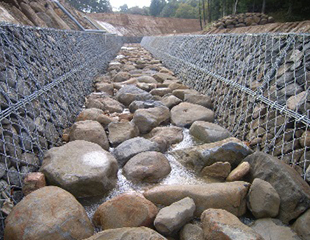 Slope Frame
Our work in River management follow three main axis.
River valorisation: constructing dams and dikes
Water use: construction works made to protect the water supply
Protecting biodiversity: preserving our environment for future generations
We provide the construction of dams and dikes to protect people's lives and belongings from falling rocks and floods.
Snow and Cold Area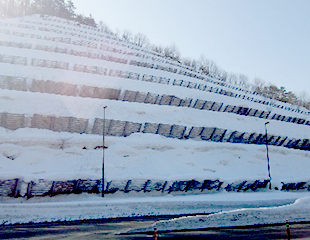 Avalanche hazard prevention fence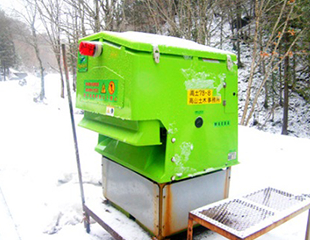 Automatic gritting agent spreader and snow plow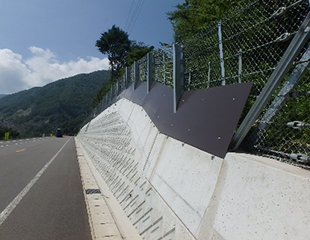 Snow melting boad
We are selling automatic gritting agent spreader and snow plow to make safer roads.
In areas prone to heavy snow we provide the construction of avalanche hazard prevention fences both on the slopes and at the base of mountains.
Public Facility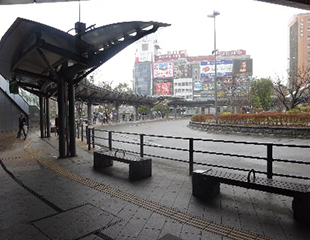 Bench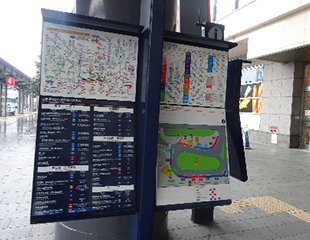 Sign label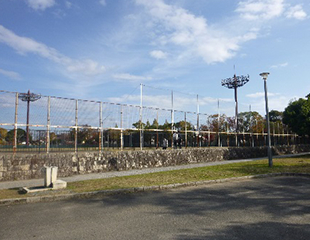 Safety net for school
We sale materials such as sign labels and undertake the construction of parks with the aim of making beautiful urban landscapes.
For our clients, we carefully select the best products always striving to make the town a safer and more convenient place for everyone.